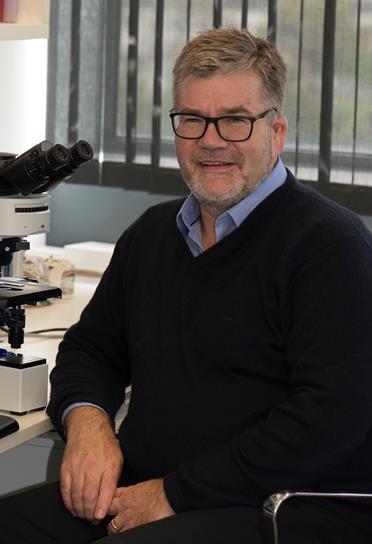 Dementia Awareness Week: 21-27 September
Welcome to the September newsletter of the Wicking Dementia Centre. September is a special month as there are many national and international events to increase awareness and action for dementia. Dementia Australia will be running Dementia Action Week through the 21st to 27th, and World Alzheimer's Day is the 21st of the month.
The COVID-19 pandemic continues across the world and, unfortunately, people with dementia and their carers are particularly vulnerable to a range of negative impacts. It is, more than ever, critical that we call for improved levels of education and training, as well as career recognition for improved skills, for people working in aged care, particularly in the area of dementia. The interest in online dementia education has increased markedly, perhaps because of our relative containment - we are well on our way to over 100,000 enrolments into Wicking Centre dementia MOOCs this year.
Staff at the Centre had the great pleasure of being part of a virtual graduation for students in our formal degree programs. It was wonderful to meet, by Zoom in this case, many of the graduates who are making great contributions to quality dementia care throughout Australia. Please see the link below to hear more from our amazing students.